In accordance with SRA guidance, FDC Law collects and publishes data relating to the diversity of our partners and staff. We do not publish data which might enable individuals to be identified.
The data is collected anonymously and on a voluntary basis from our partners and staff and in addition to the information shown here, is passed to the SRA (our regulatory body) to allow them to monitor the diversity of the legal profession as a whole.
The data shown relates to a survey carried out in July 2017. The survey included questions about individual roles within the firm.
Participants were also asked about their education, their gender and sexual identity, disability and caring responsibilities.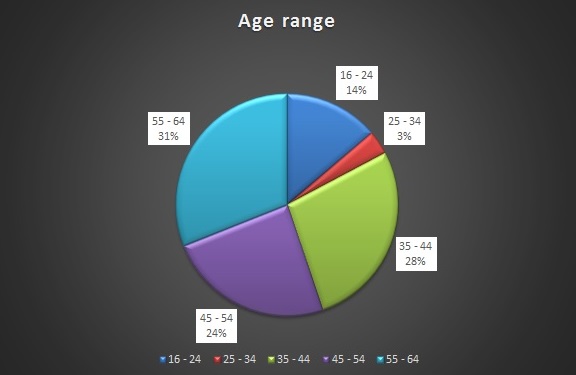 As a firm, we continue to monitor diversity. The information we have collected suggests that the diversity of our partners and staff reflects that of the communities within which we work. We employ people form a wide range of age-groups,
We operate strict non-discrimination policies both internally, and in recruiting staff, and make decisions relating to recruitment, and internal promotions, based solely on merit.