Christmas is coming, so naturally Santa must work on keeping fit so he can manage his extensive rounds.... but can you spot him?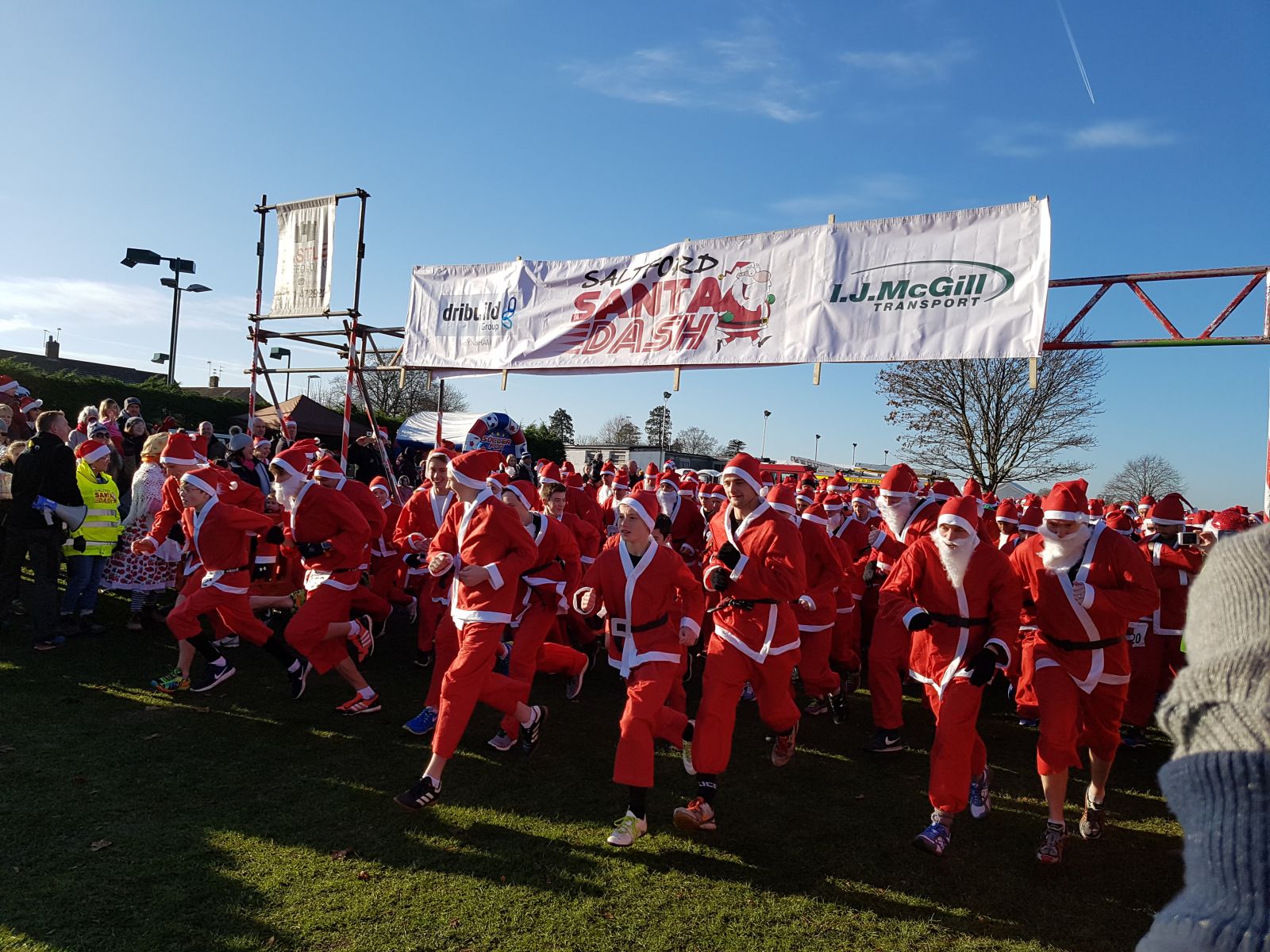 Sunday 4th December saw 100s of Santas of all ages, including FDC Law's own Gwyn Pritchard, taking part in the annual 5 Miles 'Saltford Santa Dash', to raise money for Butterflies Haven, a local charity supporting people with Autism or on the Autistic Spectrum, and their families.
As part of our commitment to our local communities, and to supporting local events, FDC Law was delighted to support the Dash through sponsorship, and Gwyn Pritchard, who is based at our Keynsham office, was brave enough to don his Santa outfit and take part, despite being under the weather.