FDC Law has always prided itself on being a local firm, and we value the connections we make within our local community, supporting local organisations, teams and events. We are particularly pleased to be starting what we hope will be a long association with Midsomer Norton Pride.
We all know that Midsomer Norton is a thriving town, but did you know that it has the honour of hosting Somerset's only 'Pride'?
Last year's event was the first, and was a success. This year, Midsomer Norton Pride will be bigger and better than last year, according to organisers.
Head organiser Nik Jovcic-Sas explains ""I originally came up with the idea for Midsomer Norton Pride last year, in response to the difficult experiences I had as a gay teenager growing up in the area. Grant Johnson, who helped me organise last year is also working on this year's event, alongside Lucy Miler, Sam Billet and Jake Bishop-Ponte. I'm really pleased that FDC Law, as a prominent local business, reached out to us to support what we are doing in the town. Having the support of people and businesses in the town means a huge amount to us"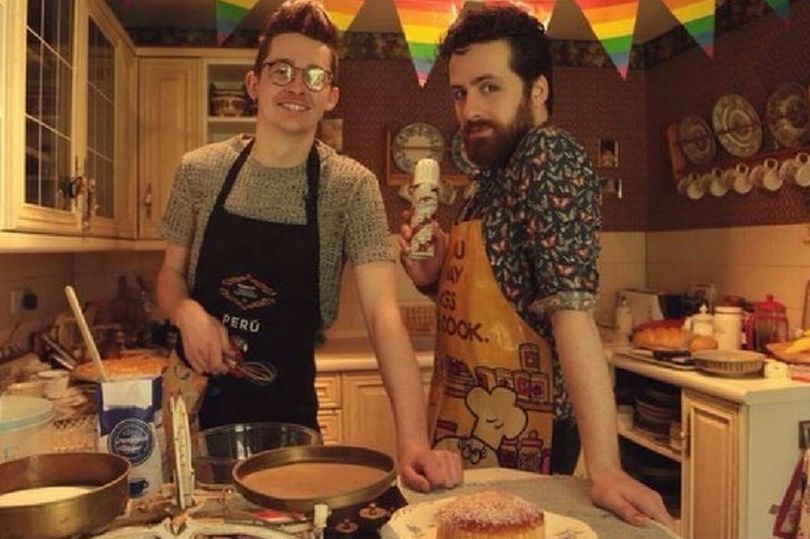 The event will include an art competition focused on "stigma" within the LGBTQ+ community, and other minority groups. MSN Pride will be working in particular with 2 local schools, and pupils from Somervale and Norton Hill can enter pieces in any medium including painting, sculpture, photography, film, dance, music and the winner will receive a £100 voucher for a store/brand of their choosing.
There will also be a bake-off in Midsomer Norton Town Hall on June 10.
Marjorie Taylor, Partner at FDC Law, said "At FDC Law, we're very fond of cake, so we have agreed to sponsor the Champagne and Cream Tea which will be served at the Bake Off at Midsomer Norton Town Hall on 10th June. Some of us are also planning to be there with our own best baking efforts! More importantly, We're also very pleased to be working with Pride, and supporting the local LGBTQ+ community. We want all members of our local communities, including the LGBQT+ community, to know that we work actively to promote and support equality, both in within our organisation and in providing our services to the wider community. We can offer friendly, expert legal advice whatever your legal needs or personal circumstances"
MSN Pride has also been working with local LGBQT+ people to produce a series of short videos, allowing people to share their experiences of coming out and of issues which they face, in order to broaden understanding of the issues which young LGBQT+ people face, and to help the community to become more visible.
FDC is providing financial support to help cover the costs of the 2016 videos, all of which will be released via MSN Pride's you tube channel, and on MSN Pride's facebook page.
If you are interested in competing in the Bake off, full details are available on the MSN Pride Facebook Page:
~ RULES: MIDSOMER NORTON PRIDE'S BAKE OFF 2017 ~
Just bring a cake/bake to the Town Hall on Saturday June 10th at 12:30 sharp to be judged and the best bake will receive a PRIZE OF £100!
The winner will also receive the highly coveted Midsomer Norton Pride Bake-Off Trophy! All ages and abilities are encouraged to attend and enter!
Inspired by the risqué Marie Antoinette's love for confections, this year's theme is 'Kings And Queens'.
We hope however, that all bakers and attendees will keep their heads! (and to eat cake!)
The Bake Off will be followed by a champagne tea with free cake and drinks, sponsored by FDC Law, and by live music from local band 'Ramshackle orchestra'!