FDC Law has been one of the supporters of the show for many years, now, and regular visitors will have seen our banners and flags, and met partners and staff of the firm as they enjoy the show, and the chance to meet other members of the community in a less formal setting then usual. This year, Frome Litigation Partner John Kilmister (pictured below with fellow partner Jane Healey) was one of those who attended and shares his thoughts.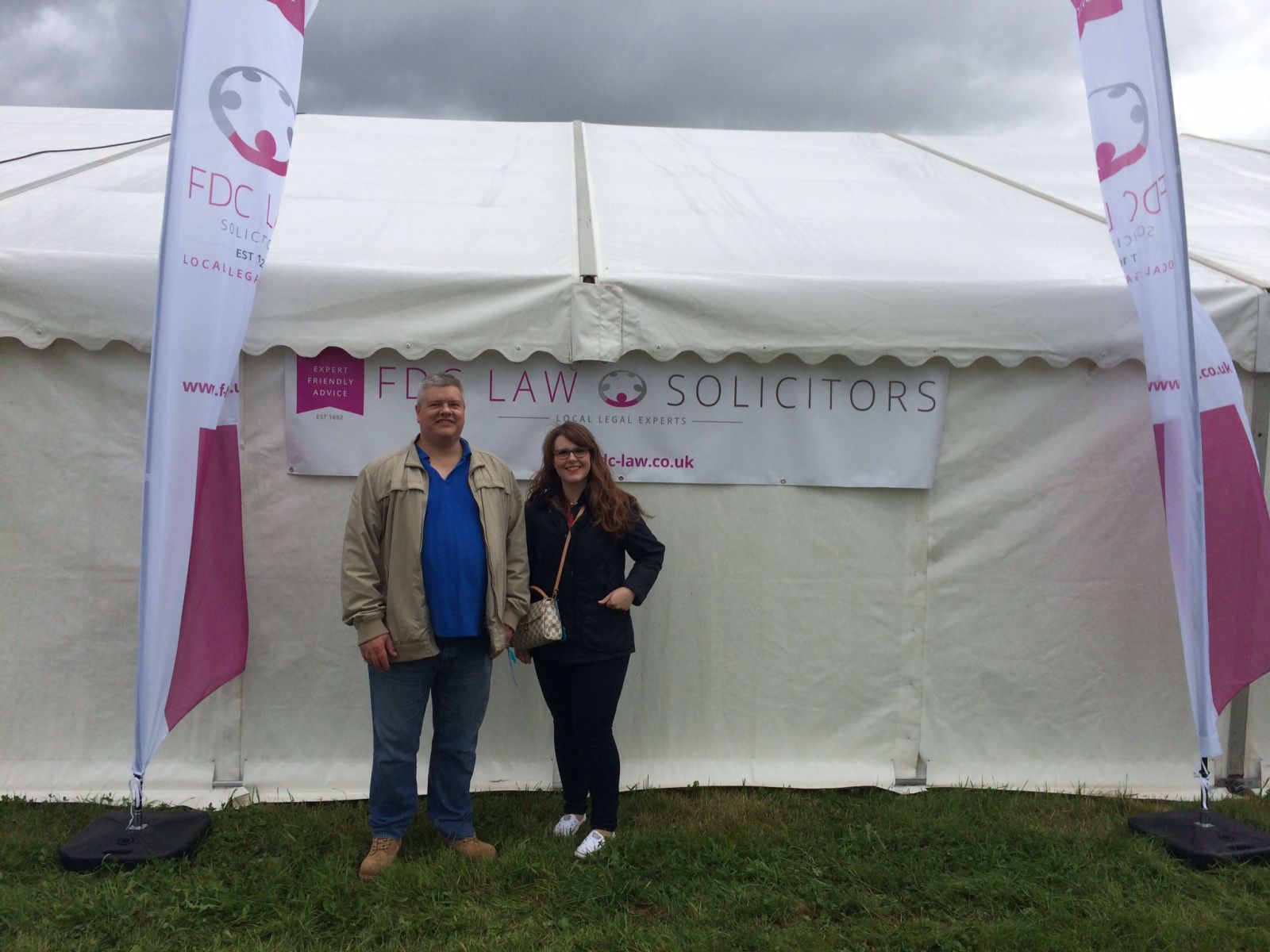 I always see the Frome Cheese Show as marking the end of summer and the beginning of autumn and for FDC Law it has been for many years an important part of the calendar and an event that we proudly sponsor.
The show is an important part of the local community, an event that highlights the rich variety of all aspects local rural life.
Not being myself a native of Frome I perhaps have a slightly different perspective in that it is so easy, especially in our modern world of global communication and social media, to forget that which is perhaps closest to us. I freely confess that myself and family are firm devotees!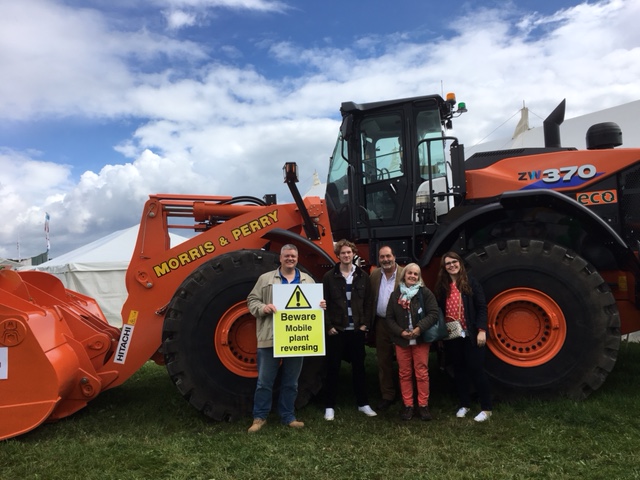 It is also an important reminder that there are many different communities that the law touches and affects. It is again all too easy, courtesy of the media, to see the practice of law and the enforcement of legal rights as being a predominantly urban affair. There is a feeling that judges are city-based and far removed from the local, rural community.
That, however, is not the case although we must not take our local Courts for granted. As part of recent cuts the Ministry of Justice was looking to close the County and Magistrates' Court serving Frome, Chippenham & Trowbridge. Fortunately that decision has been rescinded (at least for the time being) but it is something the local community must watch because the administration of local justice, by judges who know and are familiar with the area, is just as important as any other aspect of local community life on display at the Frome Cheese Show.